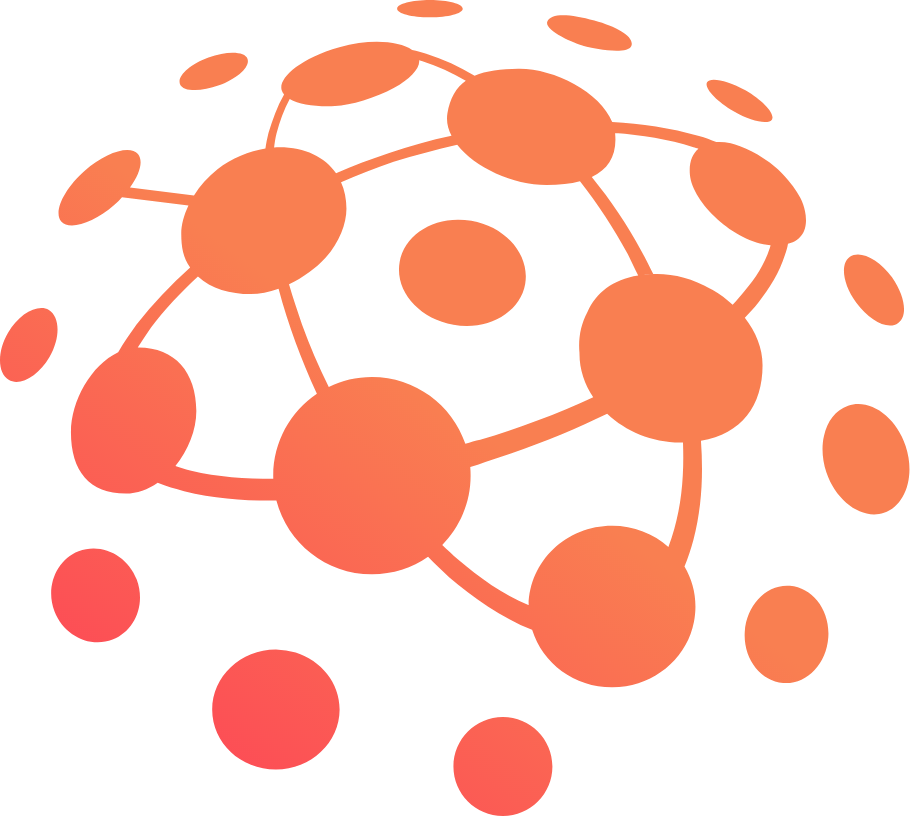 BICOMEX
Improve the efficiency of your logistics process by automating customs document retrieval, facilitating data analysis and decision making.
Try for free
Access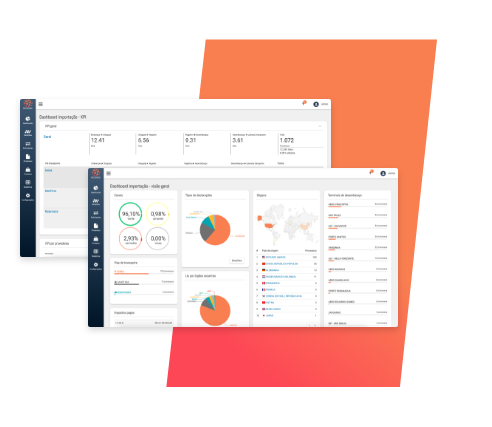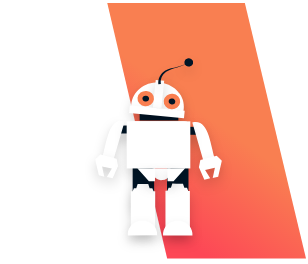 Gain efficiency by automating data and document retrieval
Provide a Siscomex digital certificate and password, and we'll retrieve your information on various IRS and Sefaz systems, and consolidate all your data and documents in one platform.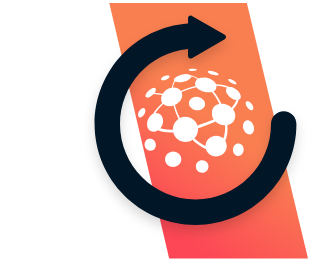 360 degrees performance, throughout the logistics chain
BICOMEX is designed for importers, exporters, shipping companies, cargo agents, custom agents and insurers, offering simplified data collection, diverse resources and possibilities.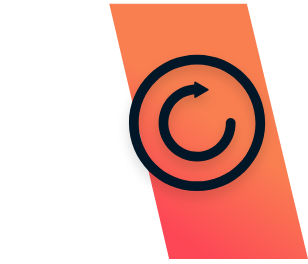 Your data updated daily
Retrieve data from specific time periods or monitor daily, keeping your data always up to date.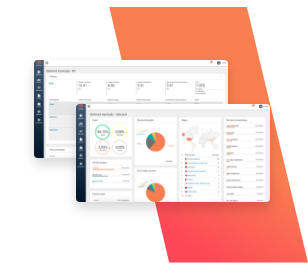 Your decisions much easier
Easily visualize your data and make your decisions easier with import, export and transport dashboards.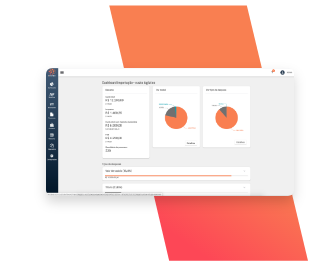 Assess your logistics cost
Assess the cost of your operation or products easily.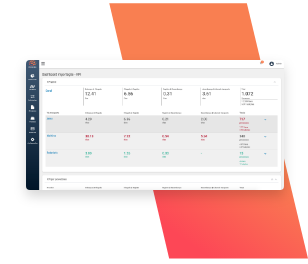 KPIs
View key indicators of your operation and compare your providers.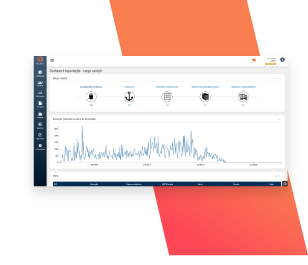 Marine Operations Cockpit
Track and monitor the arrival of your sea cargo avoiding problems with demurrage.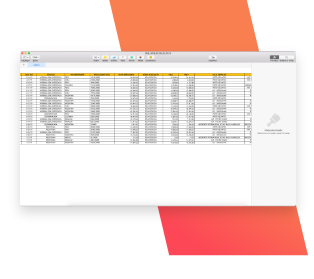 Download spreadsheets and use data the way you want
Use the data from your Excel records.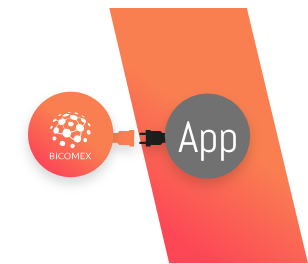 Integrate data with other systems
Use BICOMEX data on other systems through integration with our API.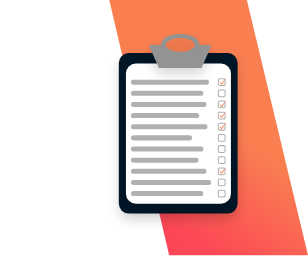 Integrate your product registration for DUIMP
Upload your product catalog for BICOMEX to register and monitor on SISCOMEX.