Innovation and intelligence for the foreign trade
Bring efficiency and simplicity to the logistics chain
Products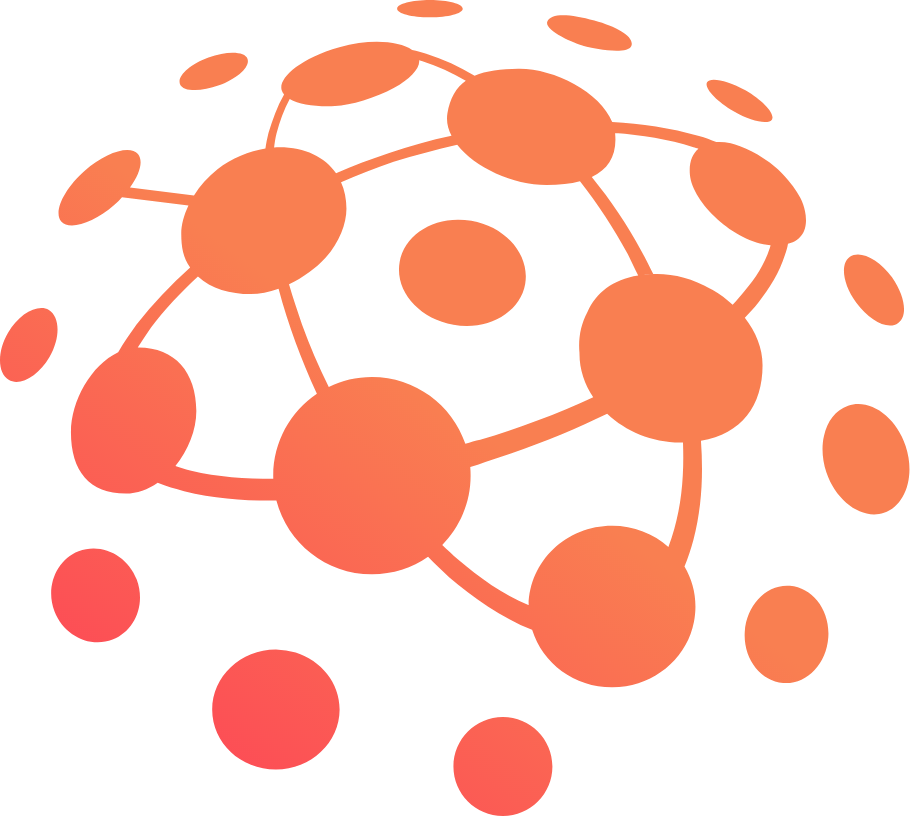 BICOMEX
Facilitate your decisions with customs data and documents.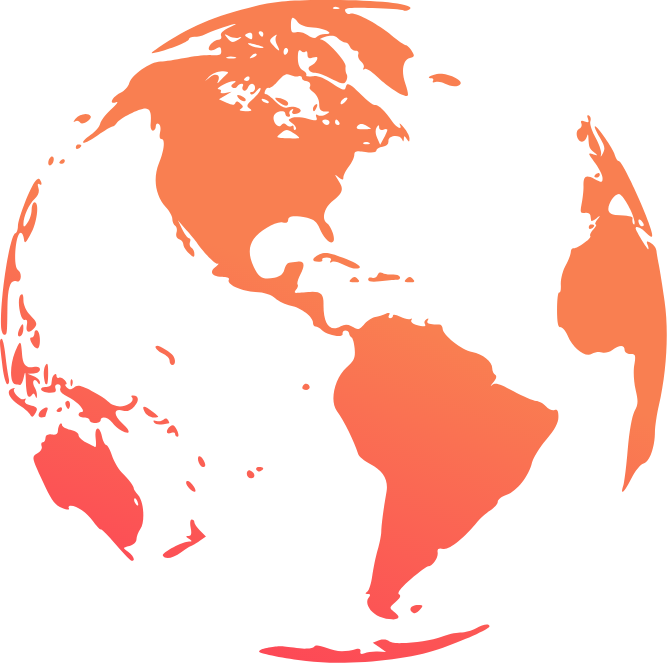 Ideal Comex
Manage your supply chain efficiently and effectively.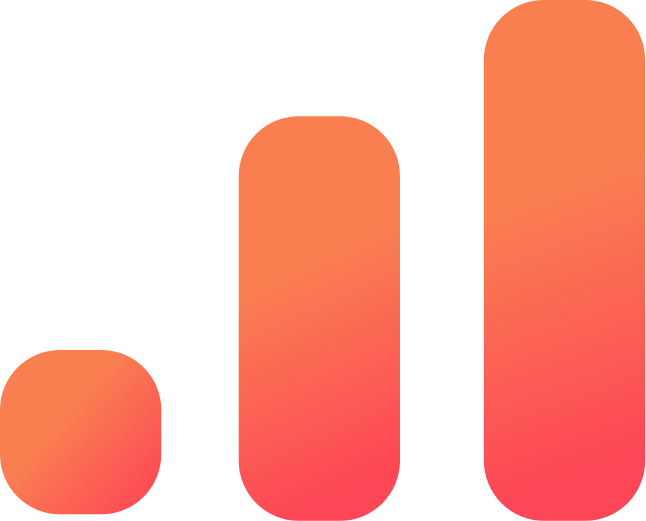 Ideal Finance
Track your company's financial health
360 degrees performance, throughout the logistics chain
We offer solutions for importers, exporters, shipping companies, cargo agents, custom agents and insurers.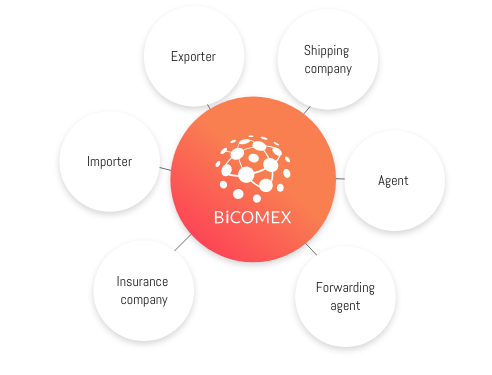 About Ideal
We are a startup that was born to break paradigms, bringing through technology and intelligence, innovation for the entire logistics chain.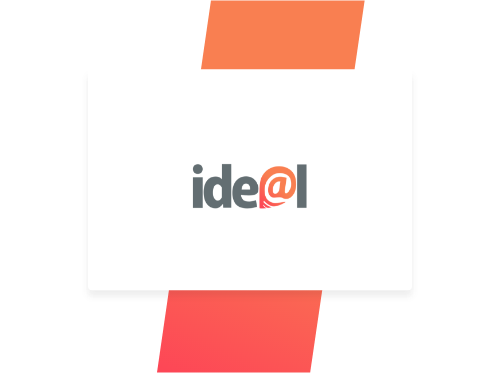 Services
We retrieve data and documents from your import, export and transportation processes.
Check services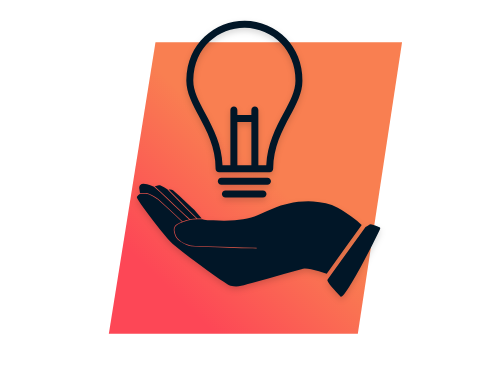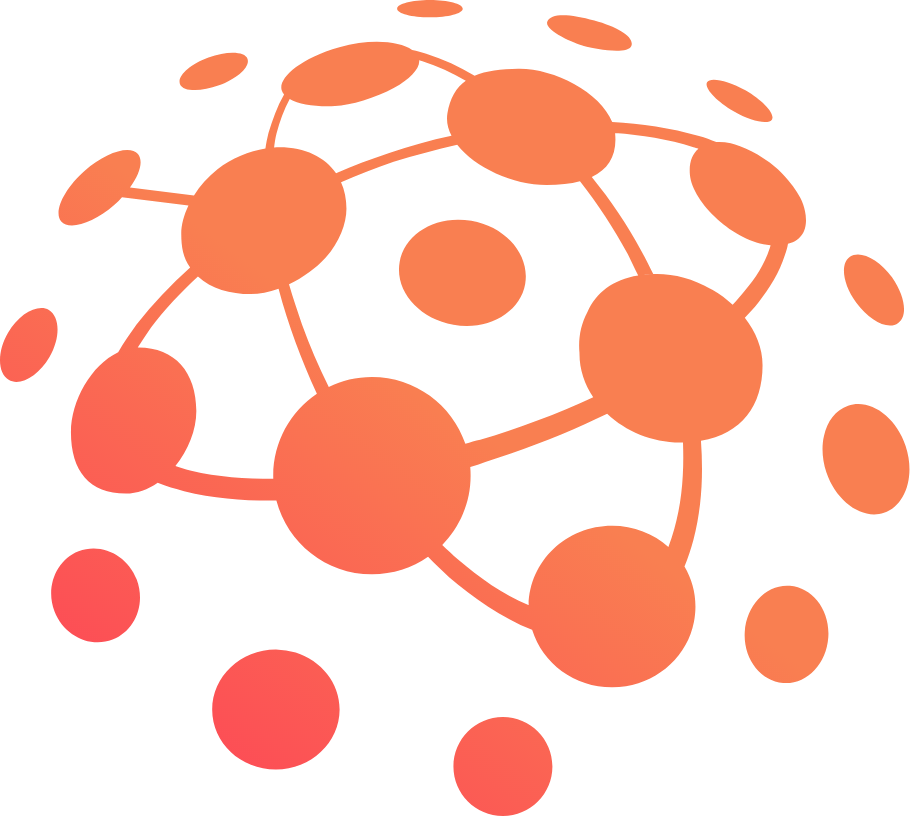 BICOMEX
Improve the efficiency of your logistics process by automating customs document retrieval, facilitating data analysis and decision making.
More information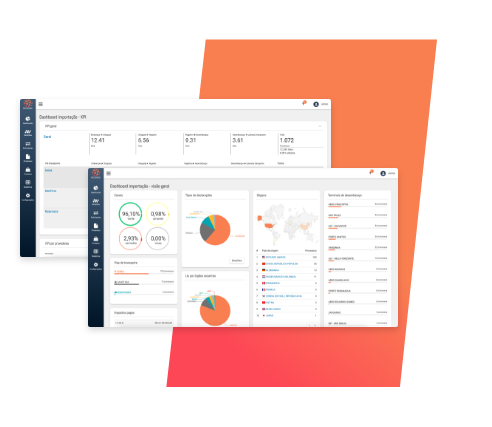 Contact
+55 (11) 3207-6585
contato@tideal.com.br
Rua Muniz de Souza, 865 - Aclimação. São Paulo - SP. CEP 01534-001