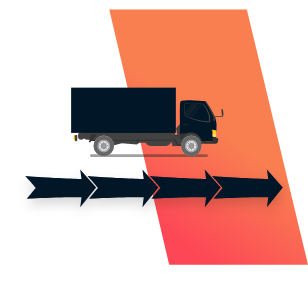 Complete Process Management
Track your processes in real time, send documents, organize documents in GED and receive alerts.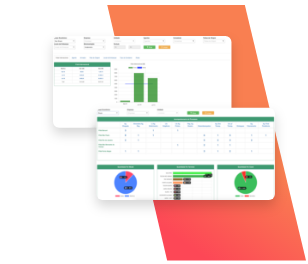 Make it easy to assess your data
Operational, managerial and statistical dashboards and reports.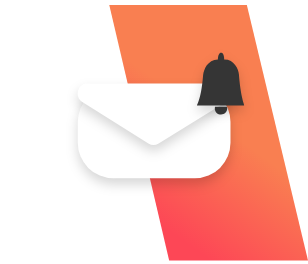 Receive crucial update alerts at the right time
Get notified of steps updates of your process.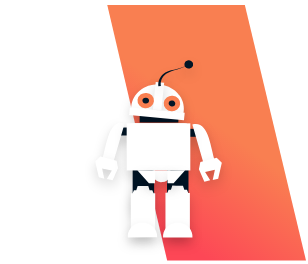 Robots for data update
Gain efficiency and effectiveness by automating data and document retrieval.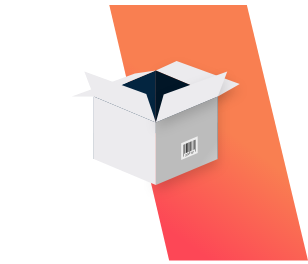 Modules
Orders, invoices, importation, exportation, logistic cost, agency, quotations, commercial and transportation.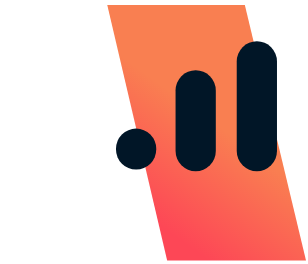 Integrated for use with Ideal Finance
All process data registered in Ideal Comex will be automatically available for your financial management.
More information
Start using
Contact us for more information and get started with the system.
Contact